Valnu SL Engineering Services is a national company,
founded in the late 90's with the objetive of working in the field of creating
and managing projects in the fields of Engineering, Architecture,
Project & Construction Management and Integrated Management of Works.
Experience
---
The experience gained over the years makes us leaders in various sectors, especially in sanitary engineering projects, social welfare and even individual buildings as well as in sport, business, education and urbanization. They all incorporate new projects such as the Occupational Safety and Health Facility made, Energy Rating and Certification of buildings, waste management, Integrated Maintenance Management, etc.
Technical means
---
For the development of over works, the team of Valnu present
in all the projects the following references:
Project & Construction Management
Integrated Construction Management
Legalization of Facilities
Safety and health projects
Energy Efficiency Systems
We work all over Spain
---
Valnu Engineering Services have been increasing over time their presence to the ability to create new service projects throughout the Spanish territory, which has a major presence in the Valencian community as shown in the image below in which represents all the autonomous communities in which it has participated in the creation of projects.
Human Resources
---
Valnu SL Engineering Services has a team of professionals of
different expertise with experience in drawing up projects and work management.
Part of Engineering, composed of mechanical and electrical engineers, sis managed organized into labor departments with multidisciplinary teams specialized in each of the installations that are composed our projects, supported by a set of draftsmen who develop any plane conducting installations. Annexes to them are the accounting and administration departments, which get reflected in the documentation provided to our customers, the work done by the engineering departments and delineation, for achieving a high quality project.
Our clients
---
Our customers are the most important part of our business, so we put our services and ideas available.
Valnu works in any area, whether for public authorities to private organizations.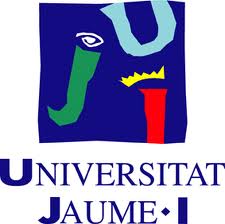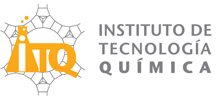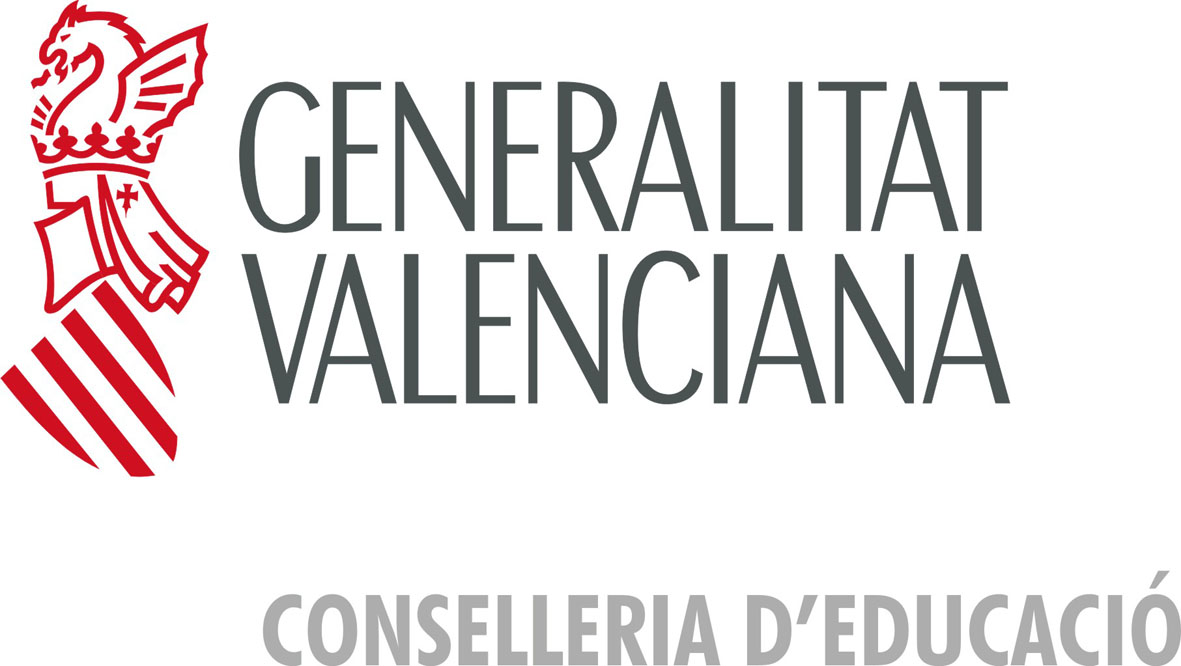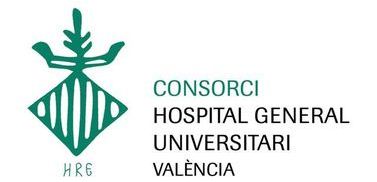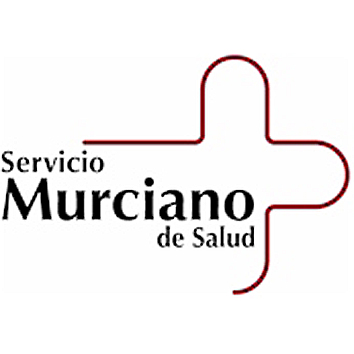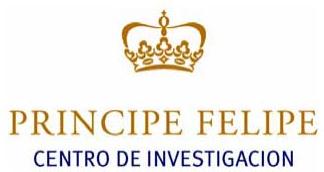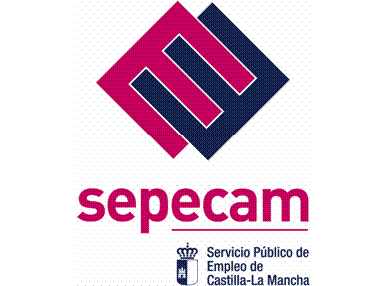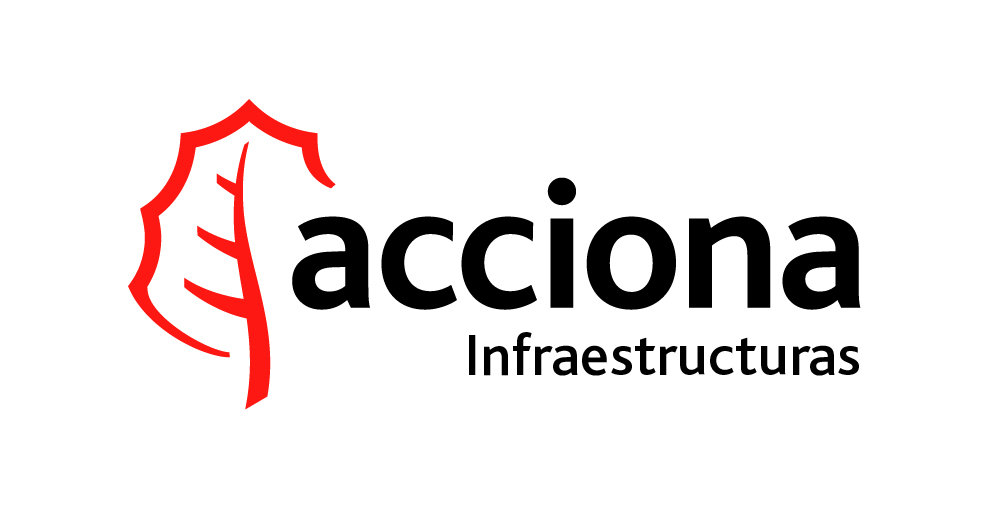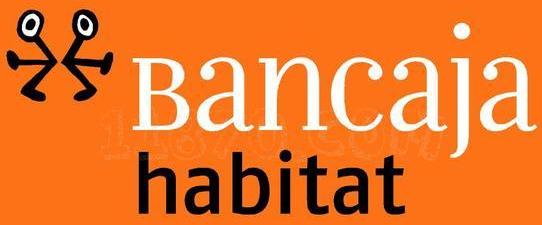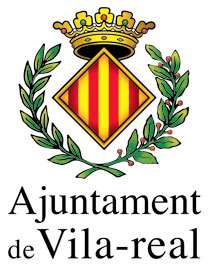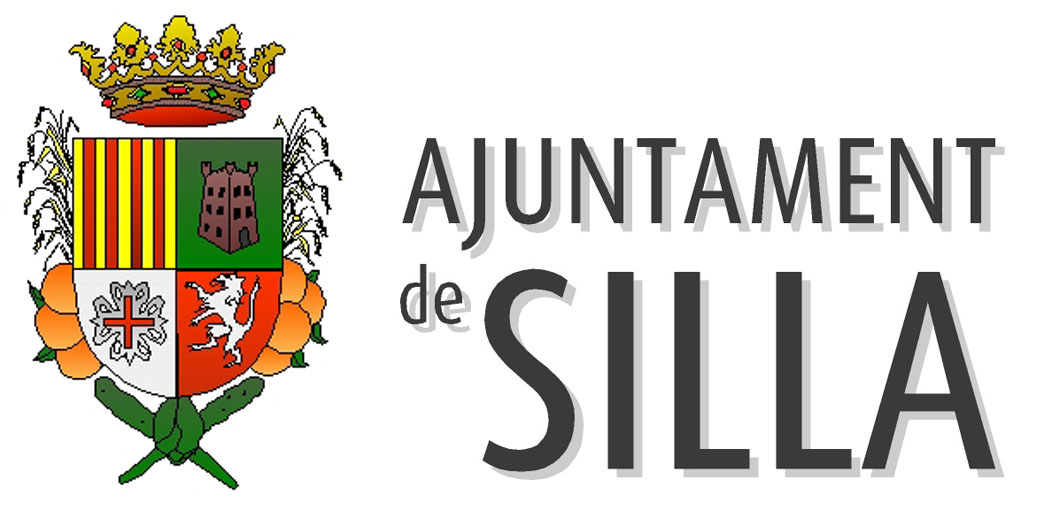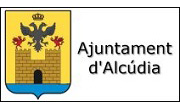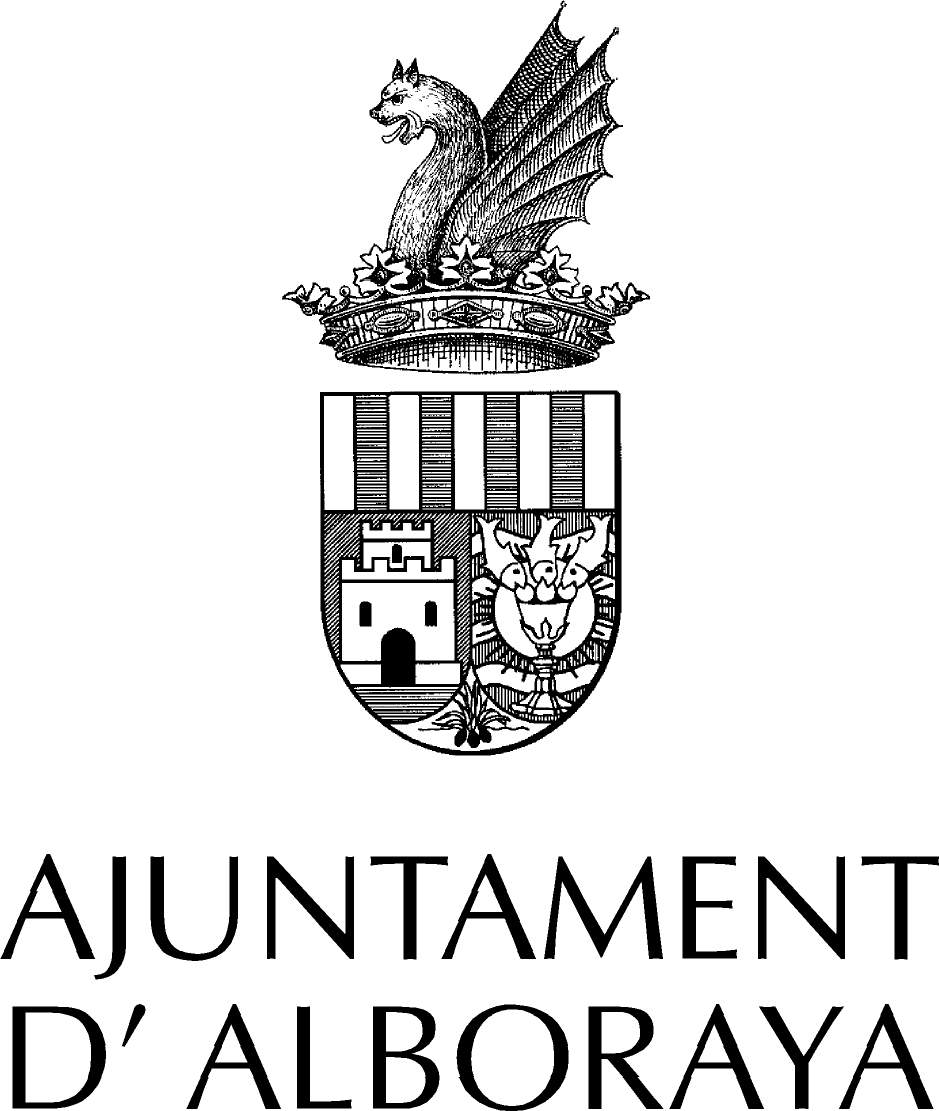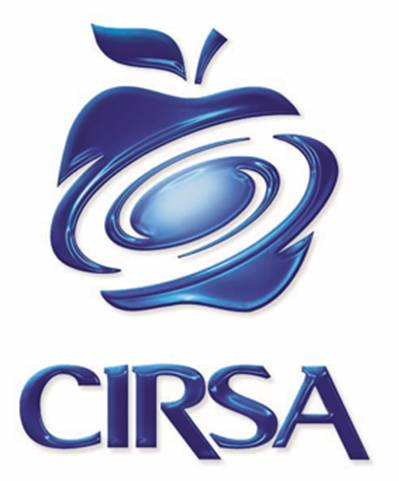 Política de Cookies
Usamos cookies. Si te parece bien, simplemente haz clic en «Aceptar todo». También puedes elegir qué tipo de cookies quieres haciendo clic en «Ajustes».
Lee nuestra política de cookies