Management of documentation
---
The control of the operational process design and development of projects, construction management and legalization is done through the SAP BUSSINESS ONE IT tools. To obtain the coding of the work, the MyOffice Process Management computer tool to perform work planning, review and prepare documents, save records, manage Non-Conformities and Corrective Actions. The CAPTARIS ALCHEMY Document Management computer tool for storing information, allowing later to easily make queries. To develop the calculations of the technical part of the process there is a series of technical programs that are controlled in the MyOffice Process Management.
The support processes are external communications, internal communications and printing devices. These support processes allow clients to consult about content, planning, delivery of work, external advice to suppliers, hold meetings with internal staff to establish guidelines and follow-up for the continuous improvement of the process, consultation and participation of internal staff, identification and treatment of non-conformities and corrective actions and end the process obtaining the finished product.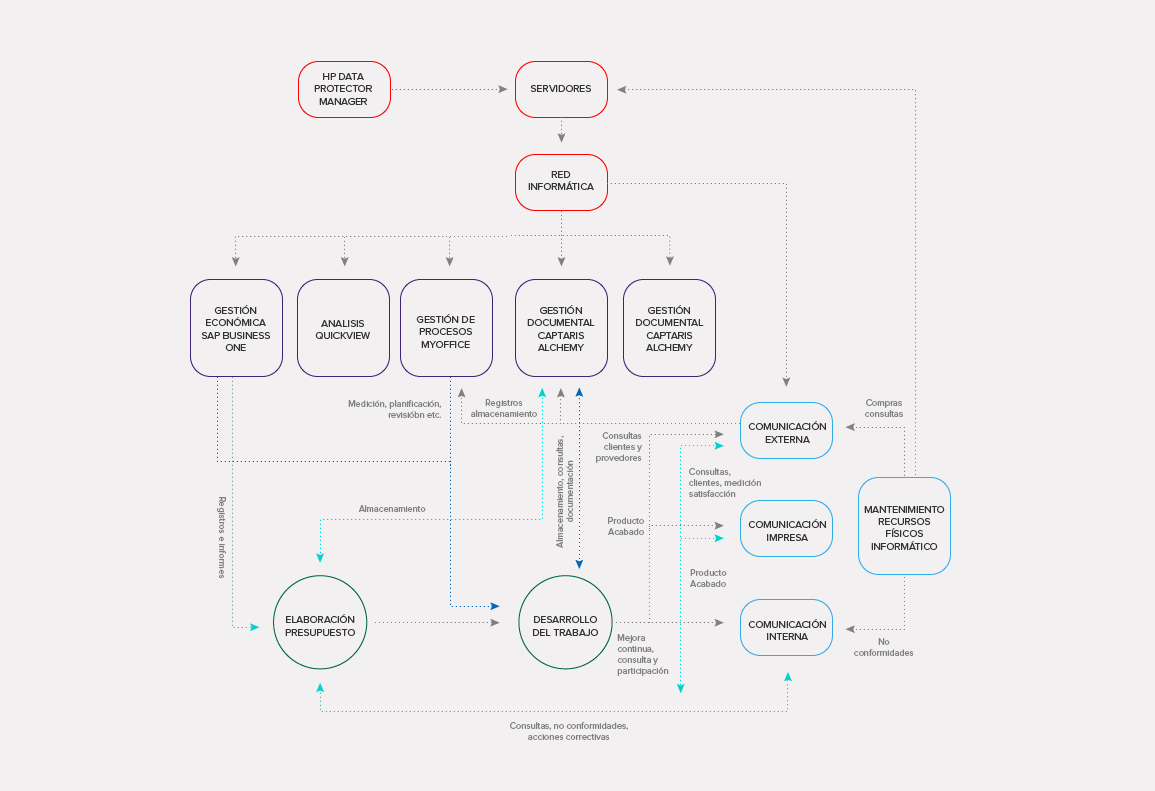 Technical Means
---
For the development of over work, the team at Valnu present in all projects the following references:
MyOffice 2008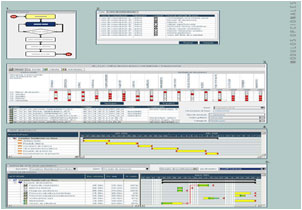 SAP BUSSINES ONE
AUTOCAD ARQUITECTURE 2012
SAWIN
PRESTO 12.03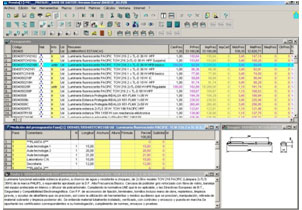 MC4 SUITE 2006
TES-1330 digital light meter
with a measuring range of 20 to 20,000 lux (Full scale) mark TES Electrical Electronic Corp.
Test Equipment air conditioning installations.
Model Velocicalc Plus Meters brand TSI
Sound level meter BRÜEL 2236
Sound level meter BRÜEL 2250
Sound level meter BRÜEL 2260
with calibrator, pink noise generator and amplifier, tapping machine, speaker, two tripods, cabling.
Balanced team of hydraulic circuits
Política de Cookies
Usamos cookies. Si te parece bien, simplemente haz clic en «Aceptar todo». También puedes elegir qué tipo de cookies quieres haciendo clic en «Ajustes».
Lee nuestra política de cookies